A Landmark's Storied and Colorful History:
It all began in 1905 when mechanical engineer/entrepreneur, Earle C. Anthony agreed to become the Southern California Distributor at Packard Motor Car Company's first dealership in the West. On the dealership's 9th anniversary, Anthony moved his thriving business into a brand new, state-of-the-art facility at the corner of Hope and Olympic.
A frequent international traveler, Anthony often discovered innovative ideas and technologies, with an eye towards bringing them back to America. One such trip resulted in his bringing the first three neon lights to ever be seen in the United States. One of them, in the signature Packard logo script, was placed atop this Downtown LA building. It is no coincidence that the Museum of Neon Art is located across the street from Packard lofts.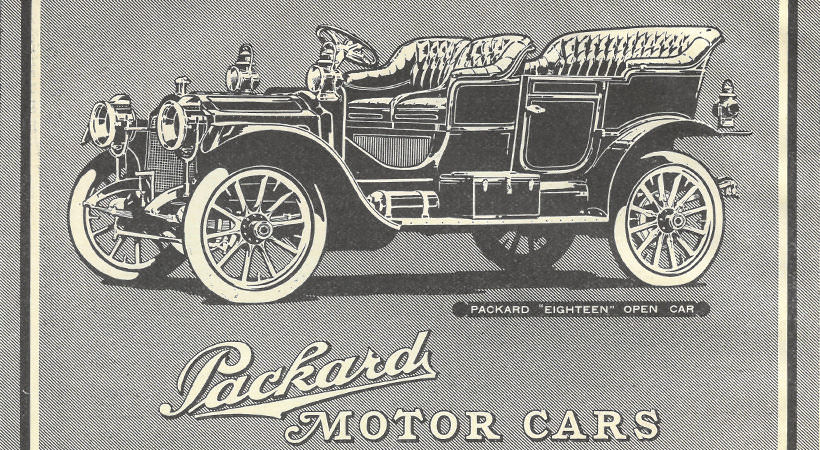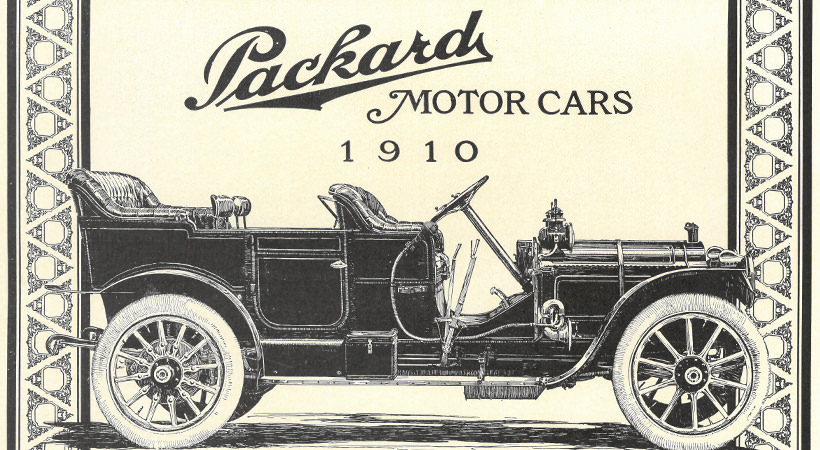 As Anthony's Packard empire grew, he needed to figure out a way to communicate with his other Packard dealership. As a result, he established a radio station in 1922 which he named it as KFI, Los Angeles' second ever broadcast radio station. The KFI station saw its signal grow from 2 to 50,000 watts, and was assigned 640 on the AM dial, a place where it remains to this day.
Today, Packard Lofts continues 1000 S. Hope's famed history as one of Los Angeles' truly unique landmarks.